ChangeforHope.001 has worked in Nepal since 2005. In December of 2014 I took this picture high in the Himalayan Mountains in the village of Babare, Dolakha-Nepal. We have been working with James and his family and refurbishing the local elementary school. The village of Babare was destroyed in the Earthquake April 25, 2015.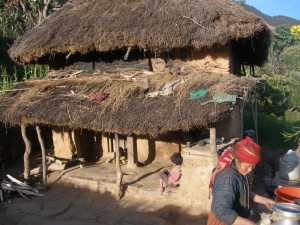 On May 11th, ChangeforHope.001 delivered to the people of Babare a month's supply of food to feed over 1000 people (estimated @1500). On May 12, 2015, less than 12 hours after the food was delivered, the second earthquake hit and this team was at the epicenter. The team of four men then had to walk 10 miles through rock and mud slides to catch the bus back to Kathmandu.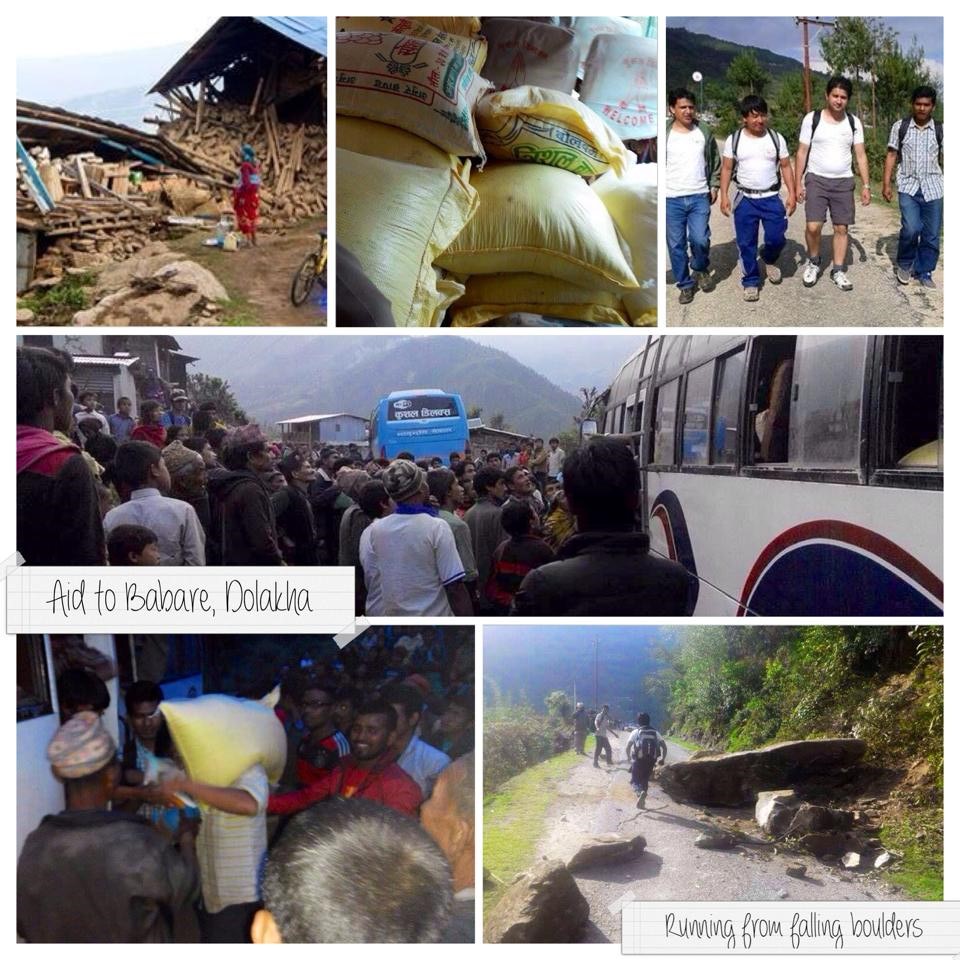 CHILDREN AND FAMILIES AWAIT YOUR HELP in this and other areas.
Online donations can be made HERE. There is no overhead to this organization in the US, nor personal expenses by US volunteers. All funds get to the people you want to help.